4 Helpful Apps for the Executive Assistant
<![CDATA[These four mobile apps are designed to help you streamline your tasks and work more efficiently.  ]]>
As an executive assistant, you're consistently required to juggle multiple tasks, both in and outside of the office. Between arranging appointments, preparing for meetings, keeping your boss on schedule and much more, staying on top of your responsibilities is critical for success.
It's your job to assist your boss, but whose job is it to assist you?
When your workload becomes challenging to manage, mobile technology offers solutions that keep you on track, on schedule, and you and your boss happy. The following four mobile apps are designed to help you streamline your tasks and work more efficiently
1. Speaktoit
As an executive assistant, who says you don't need assistance of your own? With Speaktoit, you have a talking personal assistant right on your laptop, smartphone or tablet. Your Speaktoit Assistant answers questions, performs tasks, reminds you of appointments and more. The app even remembers your favorite locations, services and other preferences and offers helpful suggestions to fit your current schedule and location.
2. 24me
As an executive assistant, you need to know what's going on at all times. Missing a meeting? Not an option. The Tech Times recommended 24me for all of your scheduling needs. The interactive calendar connects to your social networks, service providers, financials and more. It seamlessly organizes your schedule and tasks notifies you of what you need to know, when you need to know it.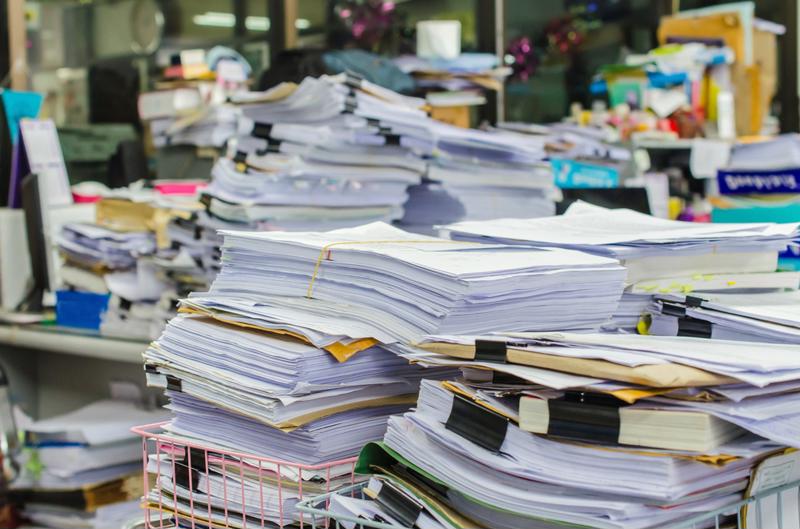 3. Todoist
You've never had a to-do list like this before. The Todoist app is a dream for even the most seasoned list-maker. With the app, you can manage your to-do list from 15 different platforms including tablets, email inboxes, wearable technology and more. Whether you're in the office or on-the-go, Todoist allows you to easily collaborate, share and assign tasks with coworkers and discuss ongoing projects in real-time. For those extra busy days, use the "Sub Tasks" option to break larger tasks into smaller pieces.
"GroundLink allows you to book ground transportation straight from your phone."
4. GroundLink car service app
When you arrange your boss's transportation, you expect it to be reliable and easy to book. With the GroundLink car service app you get just that.  You can easily schedule a ride for your boss for almost anywhere in the world directly from the palm of your hand.
"GroundLink offers the car service industry's only on-time pickup guarantee, so you can rest assured that we will be picking your boss up at the time you scheduled.  Additionally, you can confirm the ride is booked and if necessary make any edits to the ride straight from the app," said GroundLink CEO Liz Carisone.
Download the GroundLink Car & Limo Service app today from the App Store or Google Play and enjoy booking with the hassle-free car service!
Disclaimer:
When using a mobile app at work, always confirm its use with your company before uploading any of your boss's information. Never add appointments or other data to your personal device unless your supervisor has explicitly given you permission. Many companies will want to encrypt the device before it is used.