Savings and Mobile App Usage Are Top Priorities for Travel Managers
<![CDATA[Recent surveys revealed that finding good deals remains a top priority for travel managers, but a couple of other surprising issues take precedent as well. ]]>
Travel managers spend their days booking flights, negotiating corporate contracts and reviewing expenses – but what do they consider the most pressing concerns of their day-to-day business? Recent surveys of travel managers around the country have revealed that finding good deals remains a top priority, but a couple of other surprising issues, such as mobile app usage, take precedent as well.
"Score good deals by booking flights well in advance."
Low Costs Remain Important
One major responsibility of a travel manager is to ensure that road warriors are making the most of the company's travel budget, so it's only logical that he or she would keep trip costs top of mind. A survey conducted in early 2014 by the Global Business Travel Association showed that 39 percent of travel managers in North America weren't quite satisfied with the savings they received after working with a travel management company.
One of the biggest concerns when it came to costs was the rising price of airfare. A report released by Expedia, Inc. and the Airlines Reporting Corporation noted that it's best for travel managers to book flights well in advance if they want to score the lowest deals. For domestic flights, tickets are the least expensive between 50 and 100 days in advance. On average, the costs during this time frame are $85 less. International travel should be booked even farther out, with the least expensive tickets available 150 to 225 days before the flight.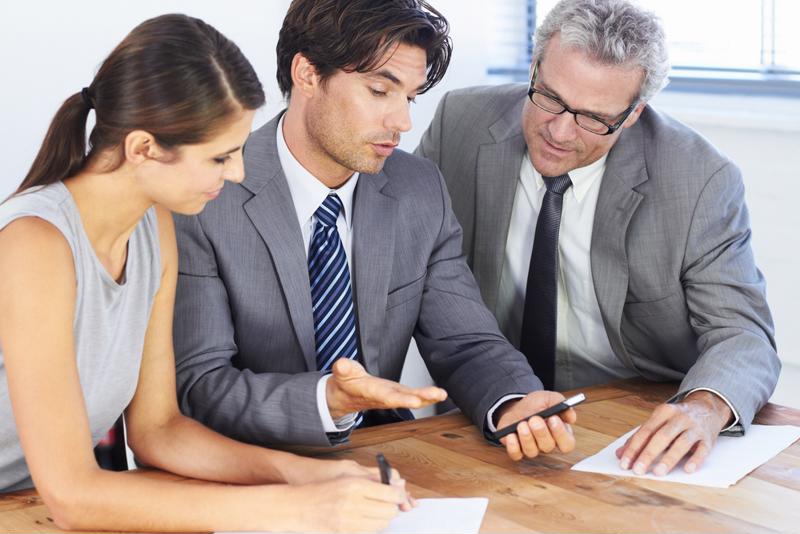 Other Concerns Promote Efficiency 
Travel managers revealed that many of their other priorities have to do with optimizing productivity and efficiency of their travelers. A survey from Carlson Wagonlit Travel showed that 62 percent of travel managers are looking for fare-tracking solutions for their companies and 60 percent are promoting mobile apps that allow road warriors to get around efficiently. Managers who want to enable their travelers to quickly and easily book ground transportation should consider setting up a corporate account with GroundLink.
"GroundLink's mobile app can help business travelers book car service rides to and from the airport or their hotel," explained Dean Sivley, GroundLink's CEO. "Once the ride is over, the app will send an electronic receipt to the passenger and the ride will be recorded to GroundLink's web-based Corporate Account Center for travel managers. The Account Center allows travel managers the ability to easily track rides and fares spent on ground transportation."
There are many other mobile apps that may be helpful for frequent travelers, such as flight trackers, weather forecasting programs, maps and pin drop applications.